2023 ISA SIGN EXPO BOOTH NO 3020
2023-10-08
Display Master Exhibition Equipment Factory established in 2004, specializes in developing, producing and exporting a large variety of advertising display systems with many custom options. Welcome your visit!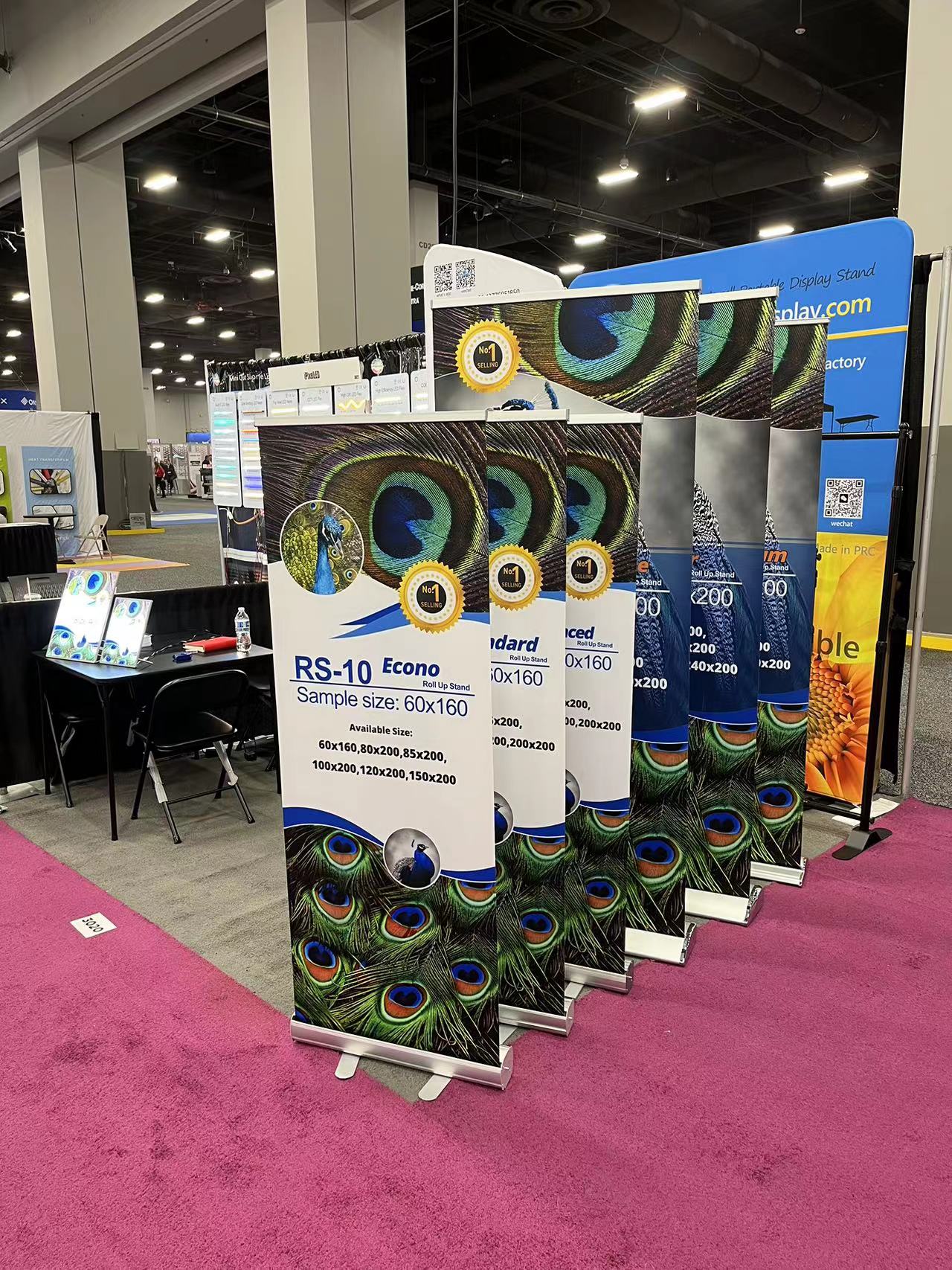 SuBscribe to our newsletter feed
Want to hear about latest news? Just enter your Email address. We promise we won't spam you.